Fiddlers Green Amphitheatre | Englewood, Colorado
Willie Nelson & Kacey Musgraves comes to Fiddlers Green Amphitheatre on Saturday 30th July 2016
The success of up and coming country music artists are always measured-up against the achievement of this country music legend who has set the bar and blazed trails in the country music scene… Hail to the chief, the cowboy, farmer activist, and outlaw country musician, Willie Nelson. He is incredibly tireless and passionate about his causes and of course, his music, that touring is still very much part of his life at the age of 81. And no opening act could fit the bill than new country sensation Kacey Musgraves. With a long-spanning career of six decades, you could just imagine the genrations of fans who would be flocking to this concert. No time to waste. Tickets should be bought as soon as now!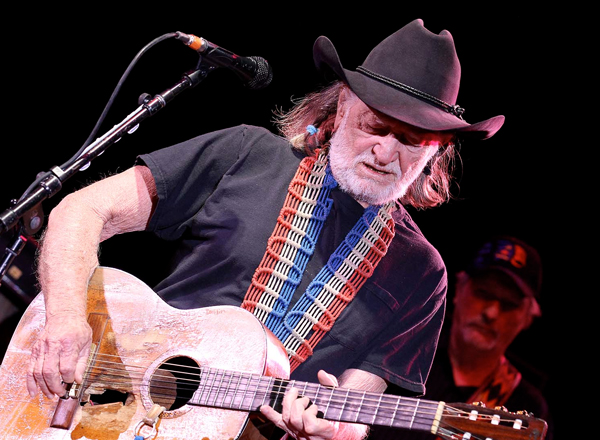 With a career that dates back from 1956 to the present, Willie Nelson is one artist who truly embodies the word 'iconic' in every aspect of his career. Nelson is a
musician-songwriter-songwriter, producer, actor, and activist who uses his influential status for causes he relentlessly believes in, like Farm Aid. His music also stands out as part of the 'outlaw country', a sub-genre of country music which is said to be a "reaction to the conservative restrictions of the Nashville sound." He continues to release albums and singles, and one of his more recent releases is "Are You Sure". It is a song that has made a quiet comeback, 50 years after its release. The rebirth of this track is actually a hidden track from Kacey Musgraves' "Pageant Material" album. Incidentally Musgraves makes a special guest performance in Nelson's current concert tour.