Fiddlers Green Amphitheatre | Englewood, Colorado

Calling all music enthusiasts in Colorado! Brace yourselves for an extraordinary night of rock as the highly anticipated Colorado Is For Lovers tour takes over Fiddlers Green Amphitheatre on Saturday, 22nd July 2023. Prepare to be blown away by a stellar lineup that will ignite the stage with their electrifying performances.
The bill is stacked with powerhouse bands, including Hawthorne Heights, Alkaline Trio, The Story So Far, and more. Each act brings their own unique flavor to the table, creating a sonic explosion that will reverberate through the venue. From the punk rock intensity of Alkaline Trio to the emotive energy of Hawthorne Heights and The Story So Far, this concert promises a diverse and unforgettable musical experience.
Colorado, don't miss your chance to be a part of this exhilarating event! Secure your tickets now before they sell out, or risk being left out of the loop while your friends rave about the incredible show.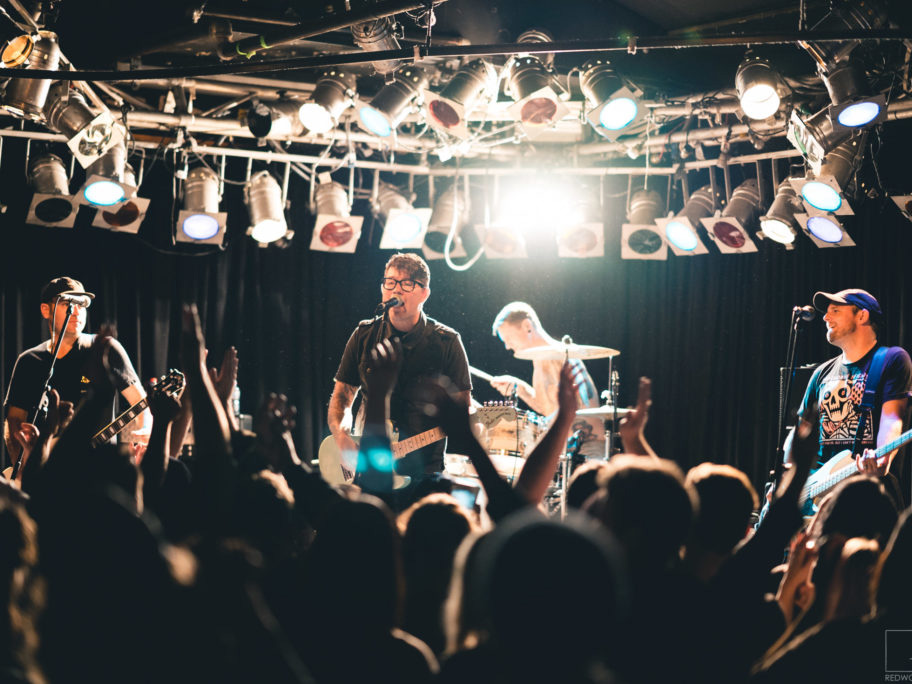 Attention, Colorado! Get ready for an extraordinary rock extravaganza as the highly anticipated Colorado Is For Lovers tour storms into Fiddlers Green Amphitheatre on Saturday, 22nd July 2023. This unprecedented gathering of iconic bands, including the powerhouse Hawthorne Heights, the punk rock force Alkaline Trio, and the emotionally charged The Story So Far, guarantees a night of unbridled energy and unforgettable performances.
Originating in Ohio in 2001, Hawthorne Heights has left an indelible mark on the post-hardcore scene, with their impactful lyrics and potent melodies. Their platinum-selling debut album, The Silence in Black and White, solidified their position as genre pioneers.
Coming from Illinois, Alkaline Trio has been a force to be reckoned with since 1996, continuously reinventing themselves. With a discography of nine albums and a knack for pushing boundaries, they've earned international recognition. Tracks like Private Eye and Stupid Kid have become beloved anthems among their devoted fanbase.
Adding another dynamic layer to this spectacular lineup, The Story So Far, a pop-punk sensation from California, burst onto the scene in 2010. Their catchy, emotionally charged music resonates with a wide audience, and their album What You Don't See made a significant impact, reaching number 46 on the Billboard 200.
But the Colorado Is For Lovers tour doesn't stop there. It brings together a diverse array of prominent artists, each contributing their unique energy and pushing the boundaries of their respective genres. This collaboration embodies the rebellious spirit and creative prowess of the modern rock scene. More artists are yet to be announced, and the news is bound to be exciting!
Prepare yourself for an adrenaline-charged rock experience that will reverberate throughout Fiddlers Green Amphitheatre. Be part of the electrifying crowd, matching the intensity of the frontmen leading these revolutionary bands. Don't miss this extraordinary event that is sure to be the talk of the town. Grab your tickets now and make sure you're part of the conversation. This is a rock spectacle that will leave you with an unforgettable memory, marking a significant contribution to your soulful connection with music.