Fiddlers Green Amphitheatre | Englewood, Colorado
Watching Colorado Symphony Orchestra play live in concert is recommended as one of the best classical events in the area. This year, they bring their spine tingling sound with special guest conductor, Andrew Litton – Join them for this family Friendly Fourth of July as it comes to Fiddlers Green Amphitheatre! What a wonderful way to celebrate their summer season then to attend this sensational evening.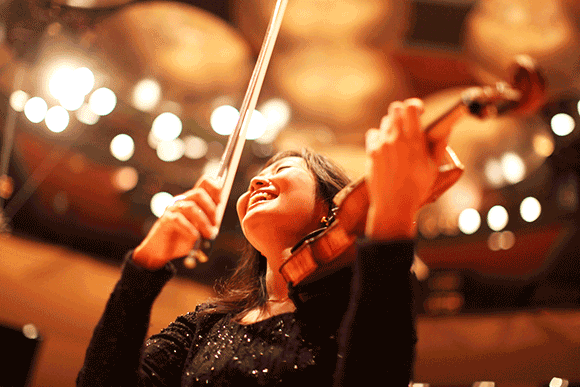 "Litton's passion made it entertaining and enlightening and it inspired some terrific playing. This piece uses all corners of the orchestra, everybody gets the spotlight and everybody seemed to bask in it. The third movement, Shostakovich's big largo moment, was the highlight, with sensitive renderings via oboe, clarinet, flute and the CSO's talented string section."